You wish to appear in our photo gallery? Send your photo to contacts@homecockpits.com The most beautiful photos will be published.
Complete Showroon with 220° curved screen and A320 simulator for sim center.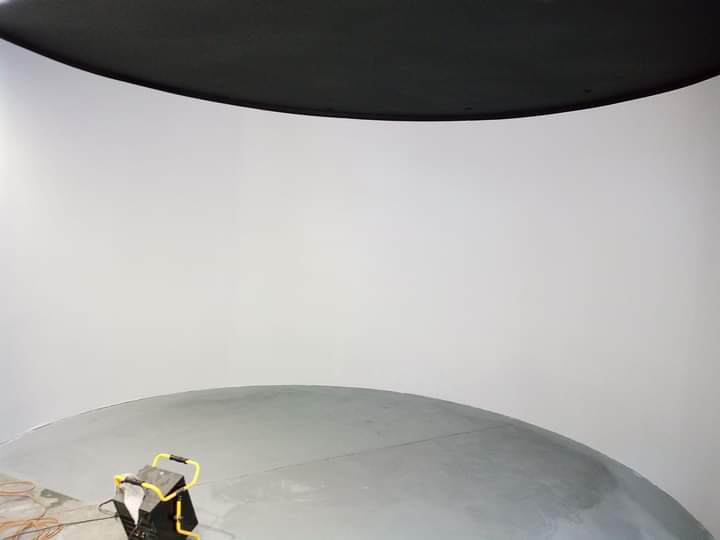 Installation of a  CESSNA 172 Desktop Trainer at the Sacred Heart Group High School in ANGERS (49)






Delivery and installation of our AIRBUS A320 turnkey solution.
Operation over 2 days as well as personalized customer training on site.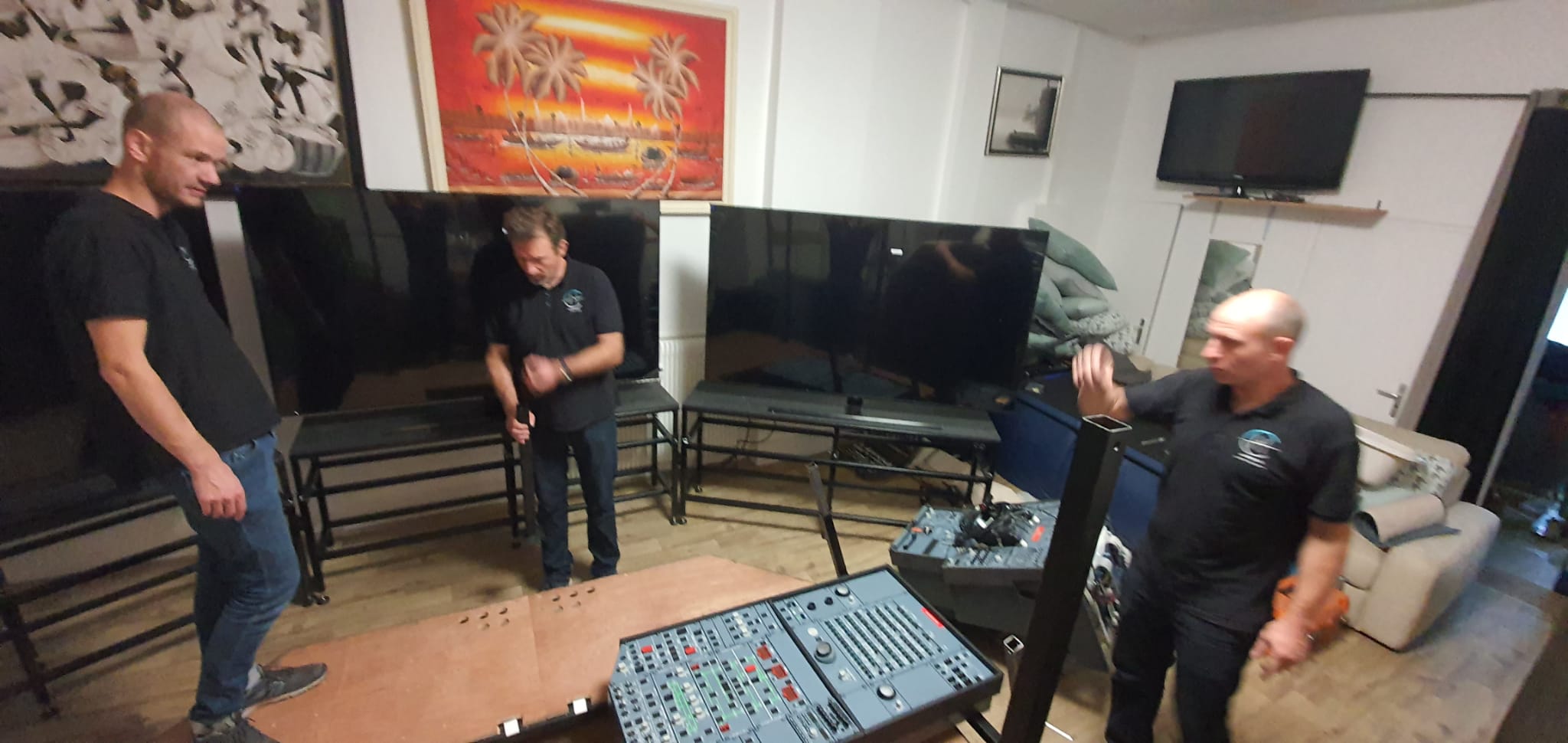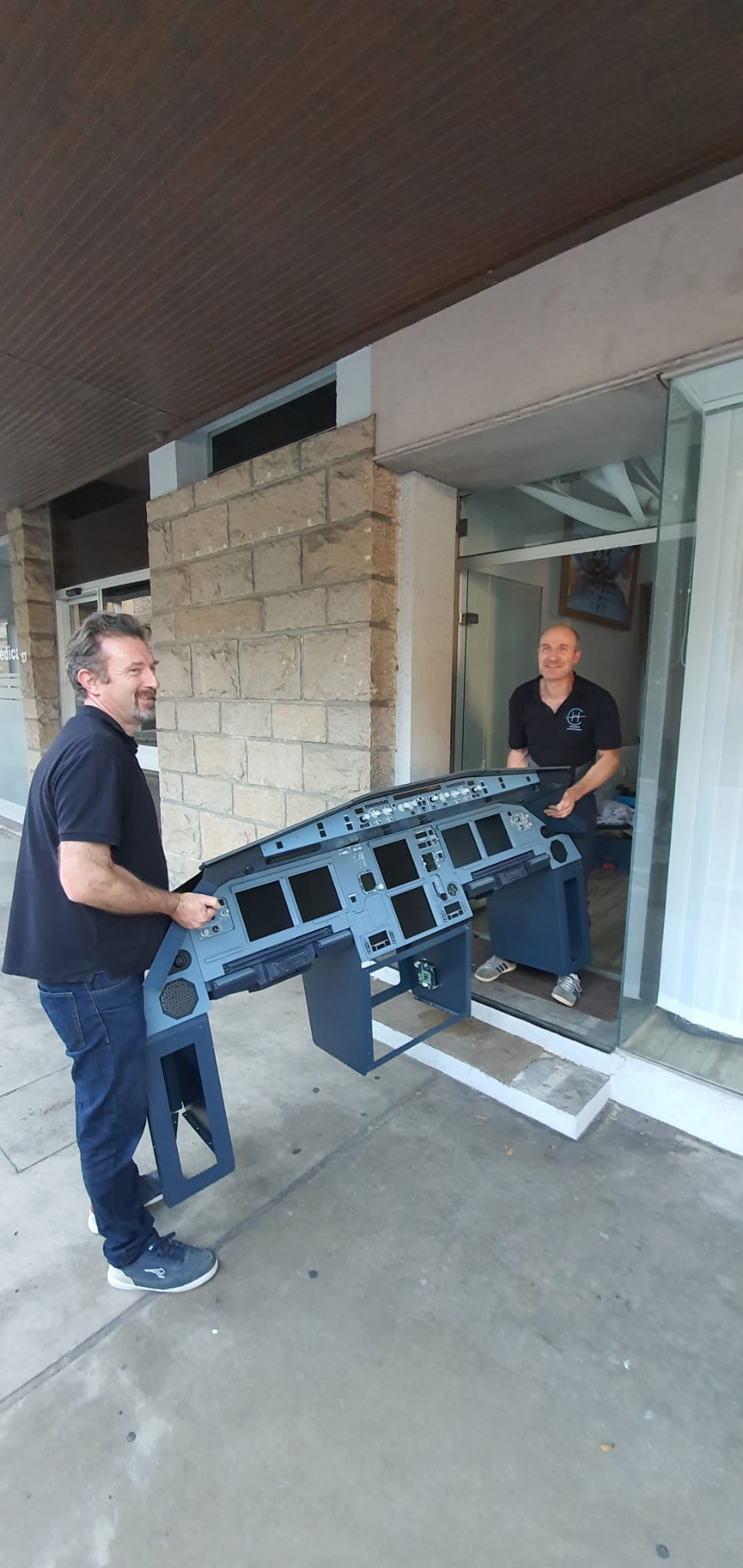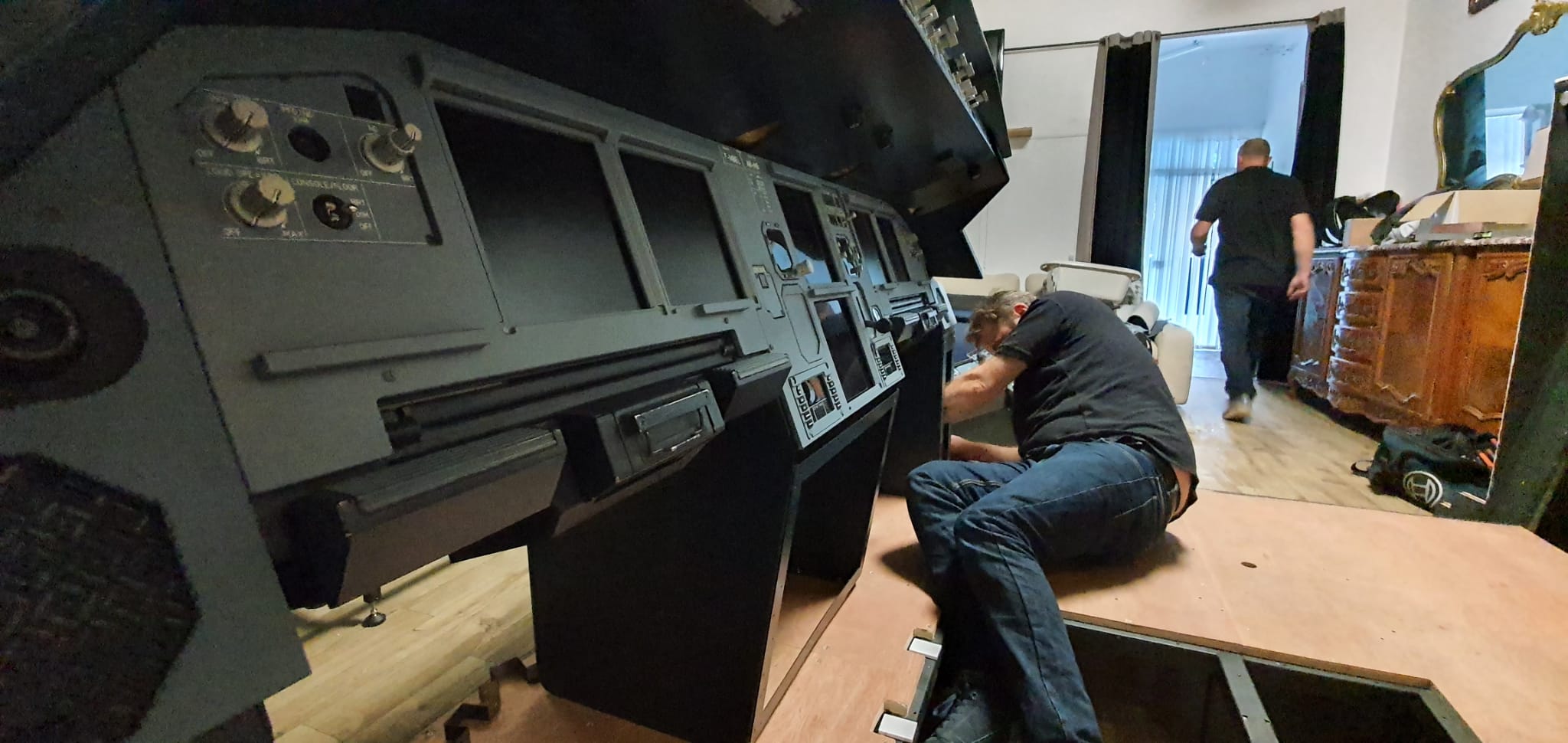 Refurbishment of an A300 for cinema and transformation into an A320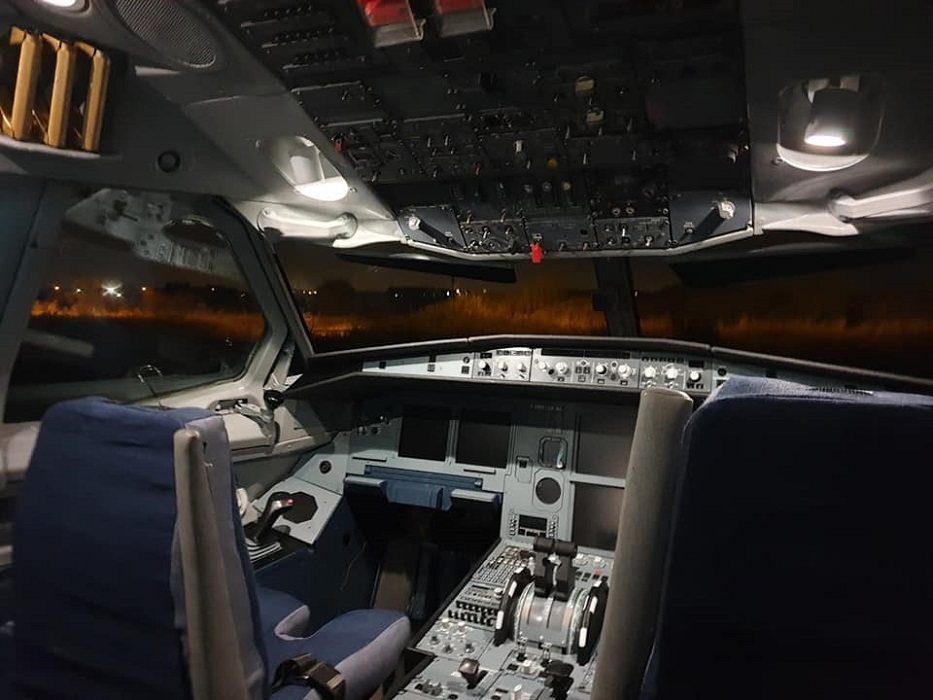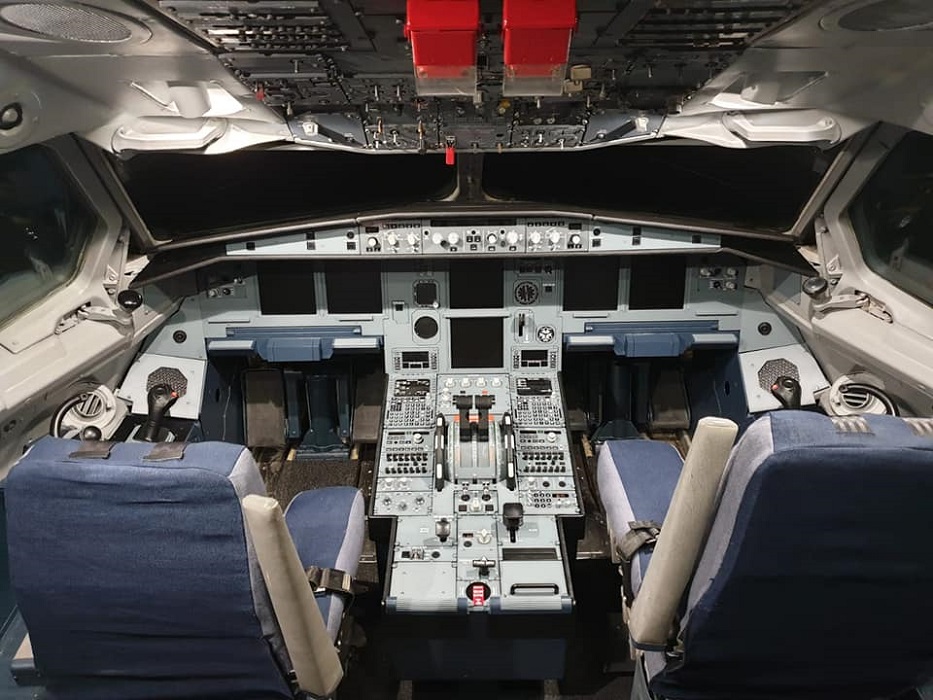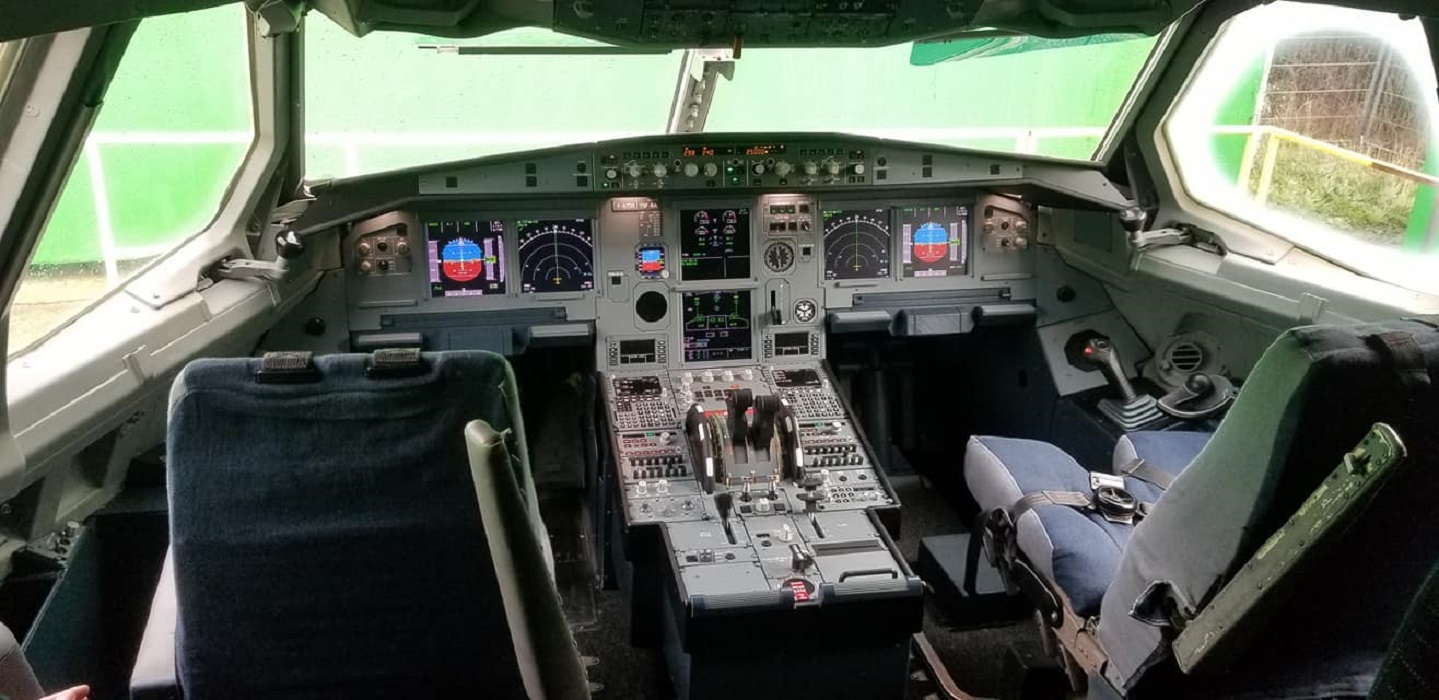 Refurbishment of a C172 REIMS ROCKET and transformation into a flight simulator
We found a Cessna 172 cell and gave it a second life.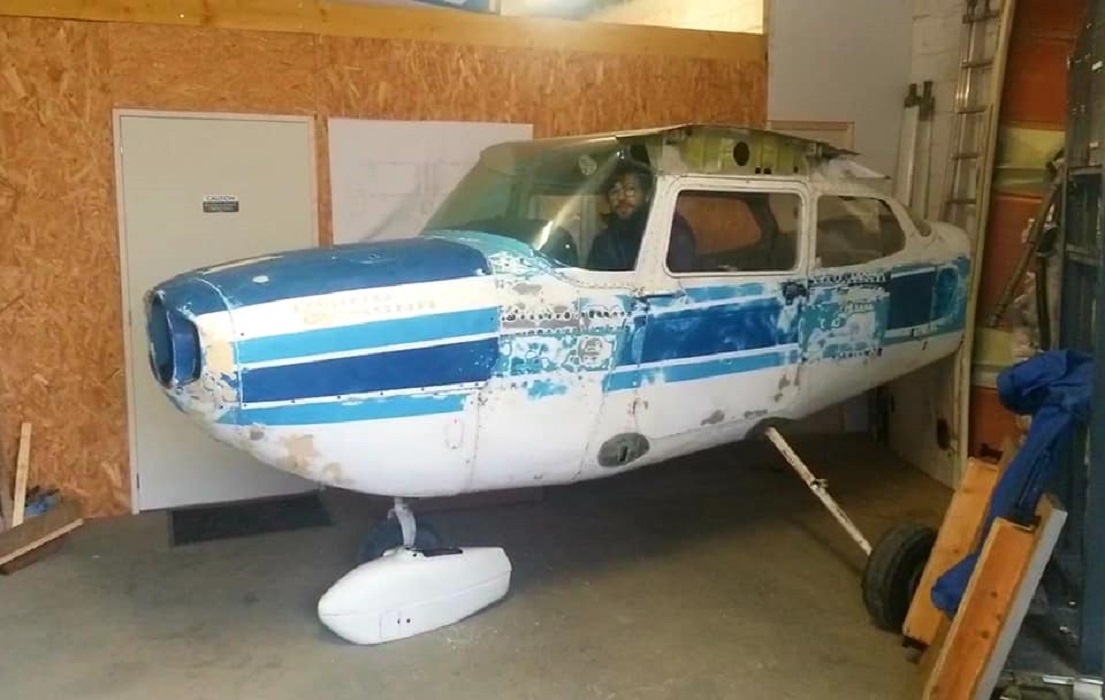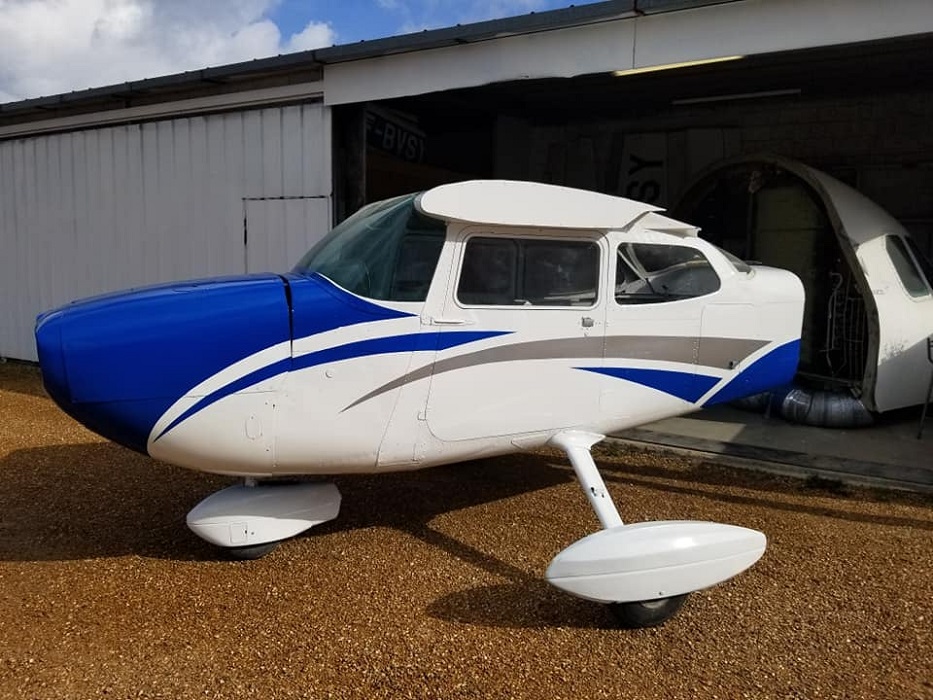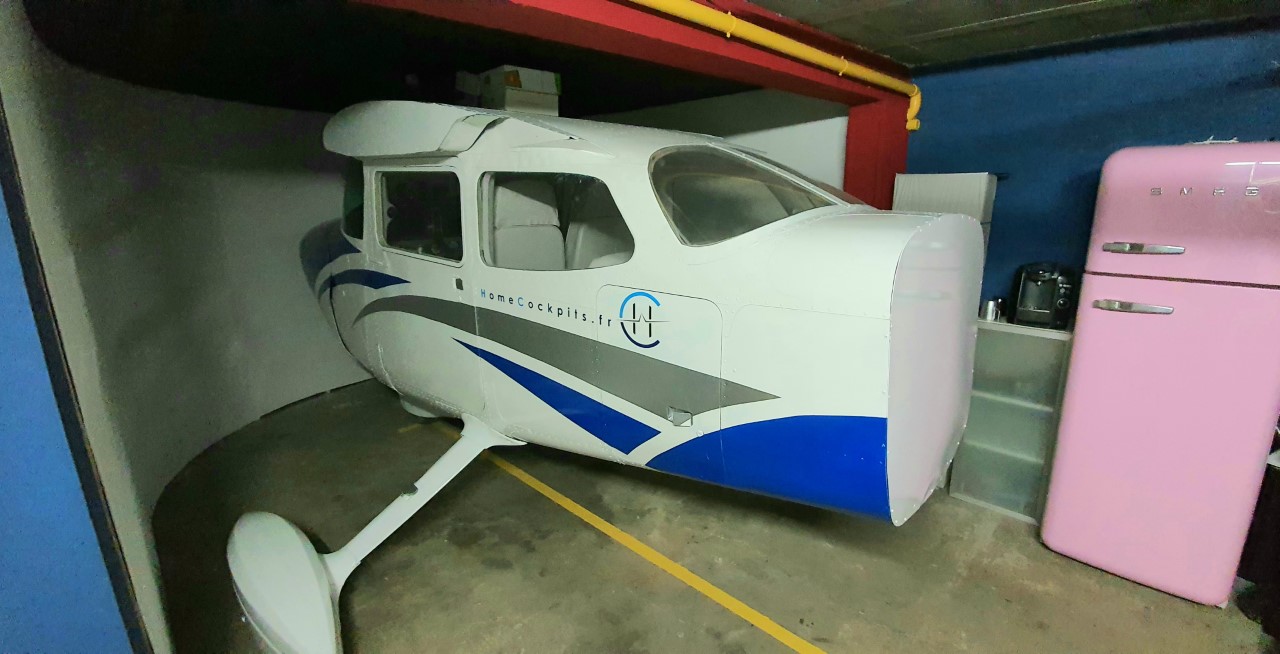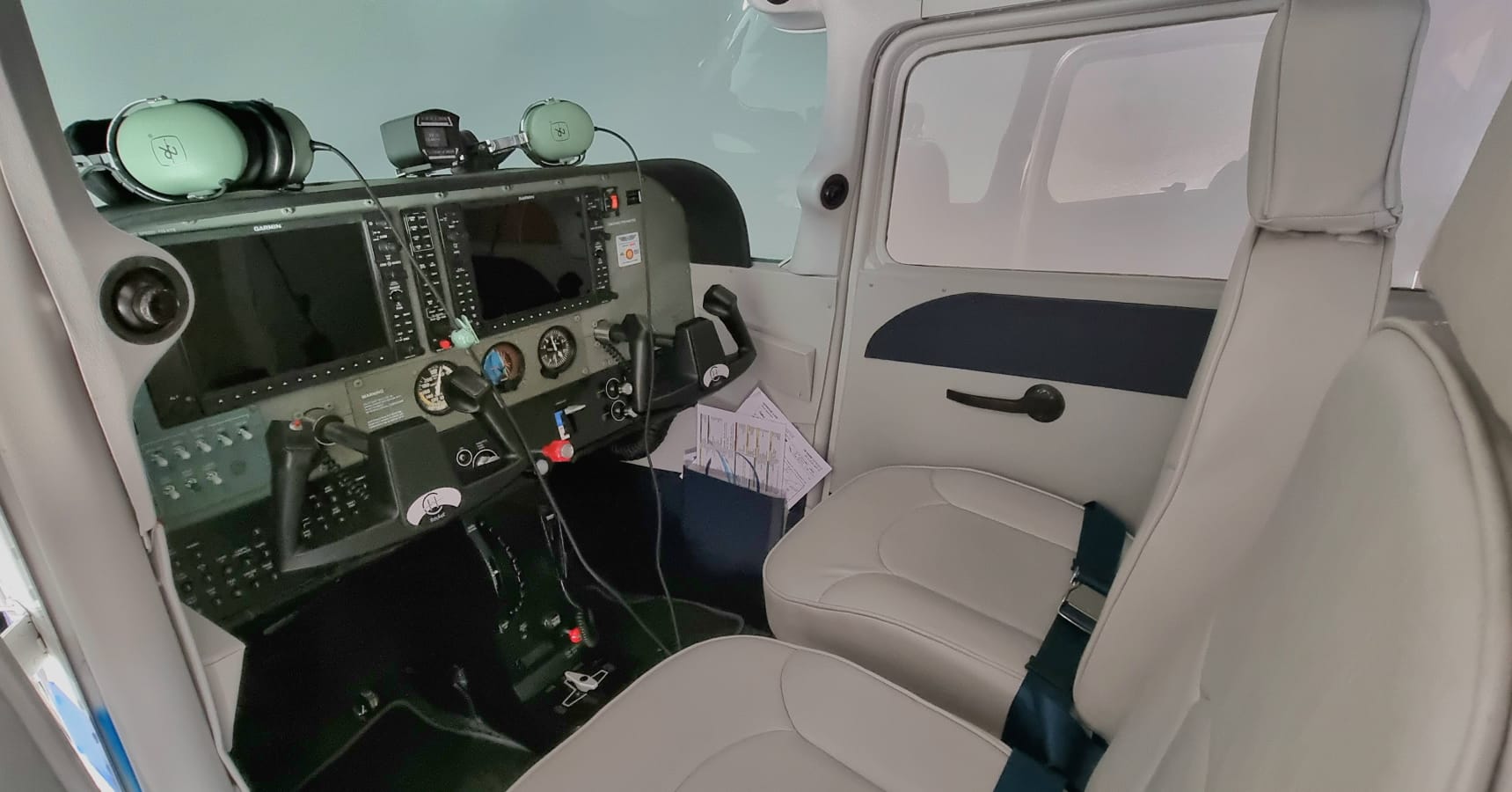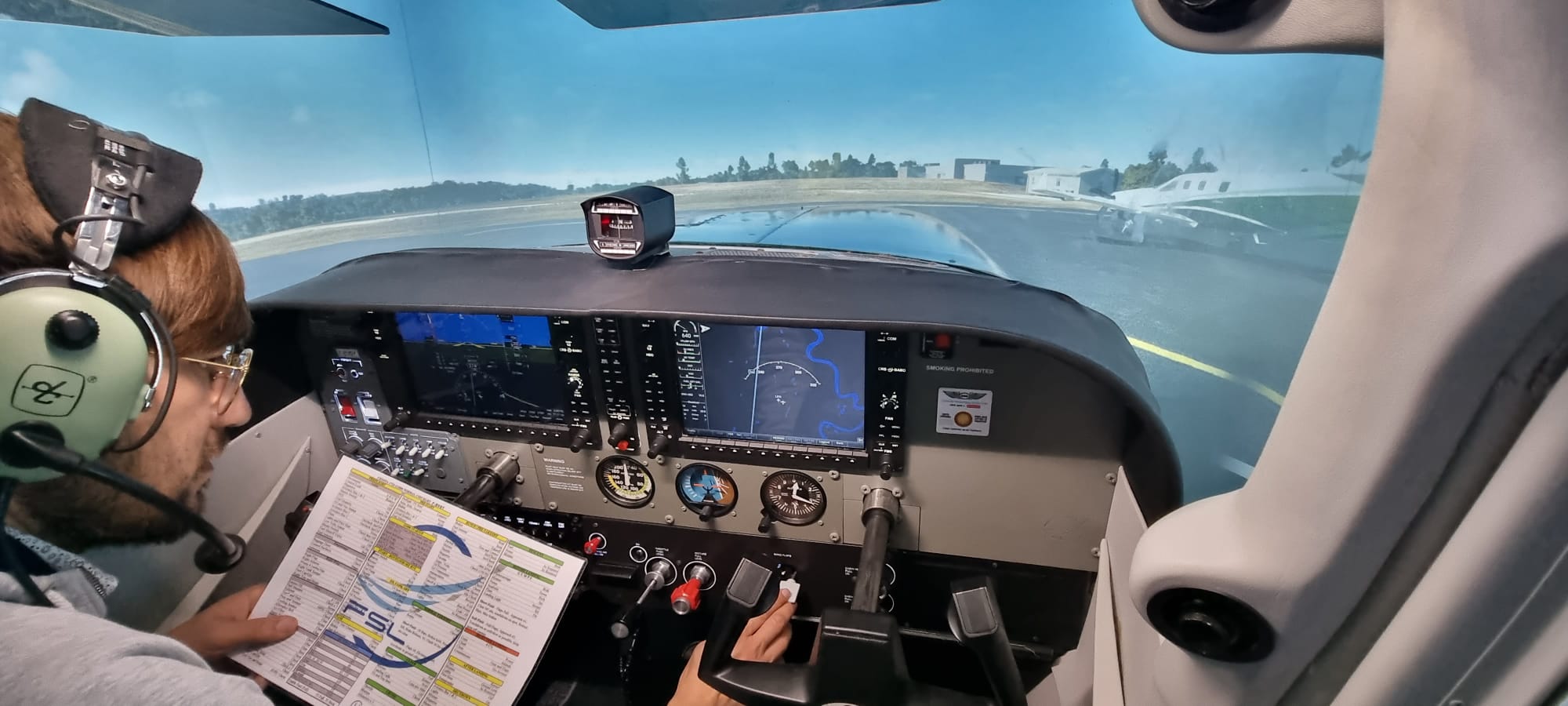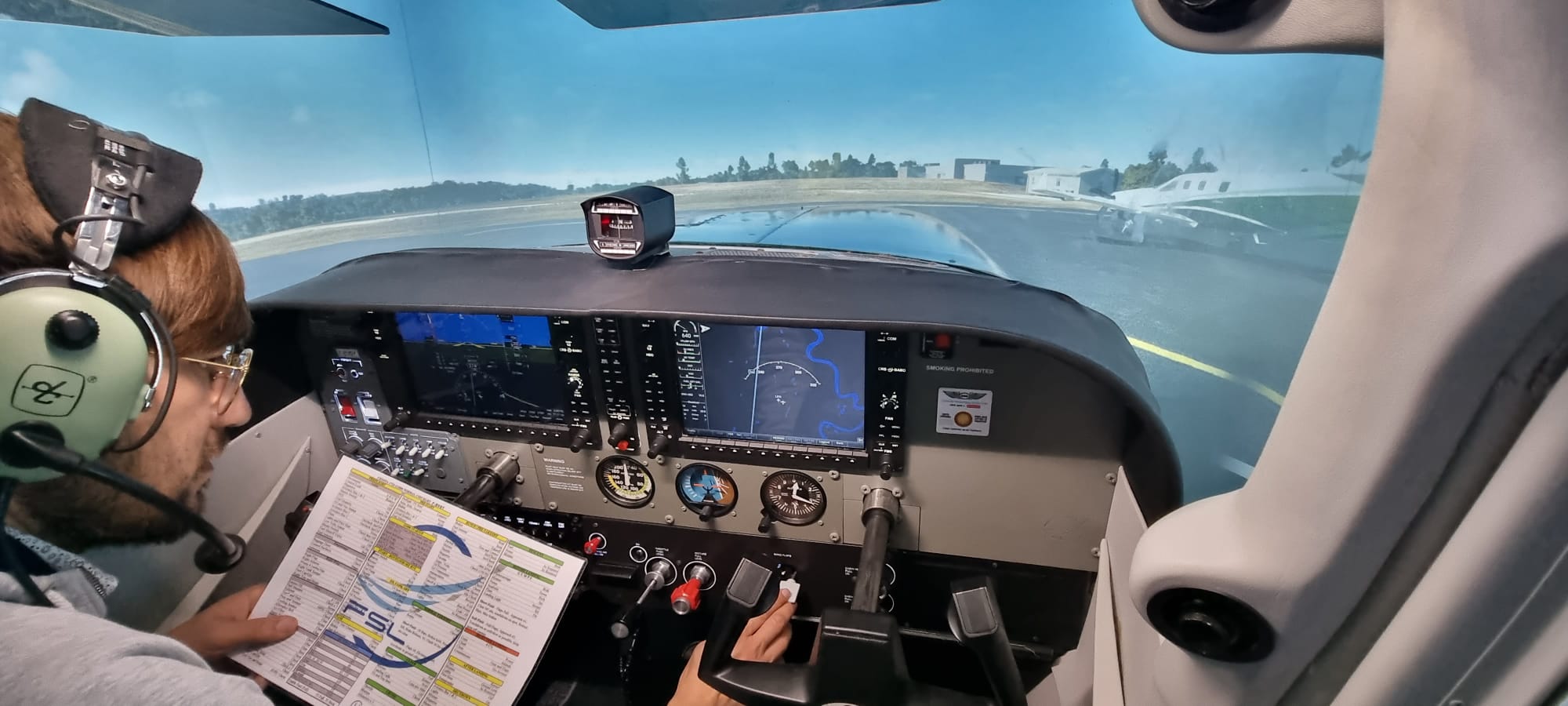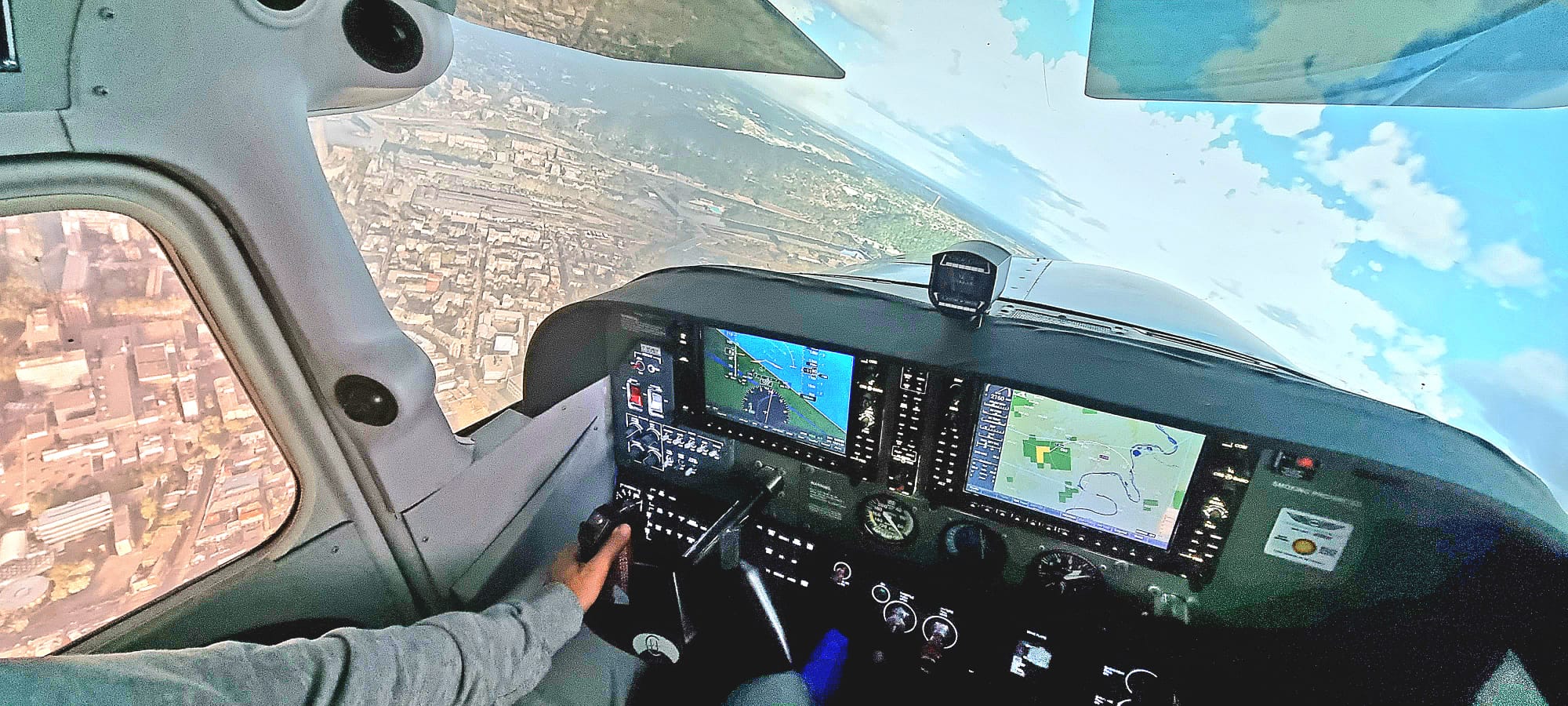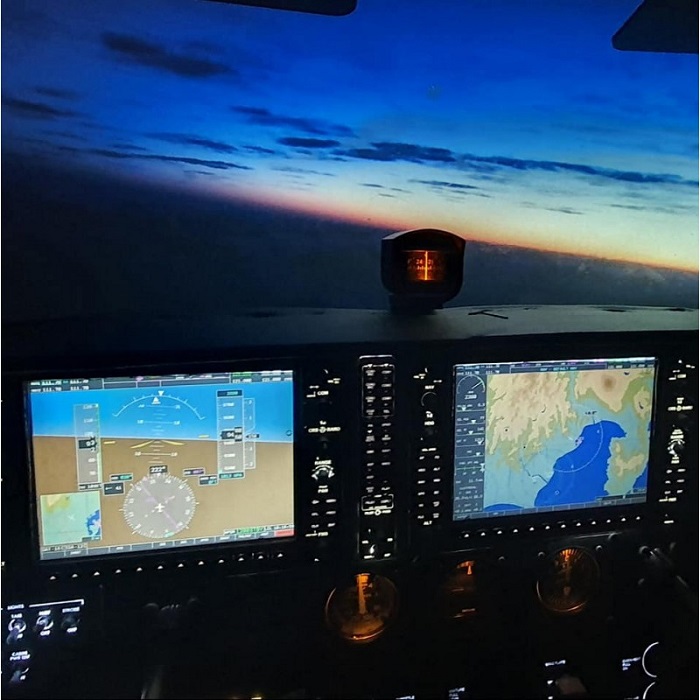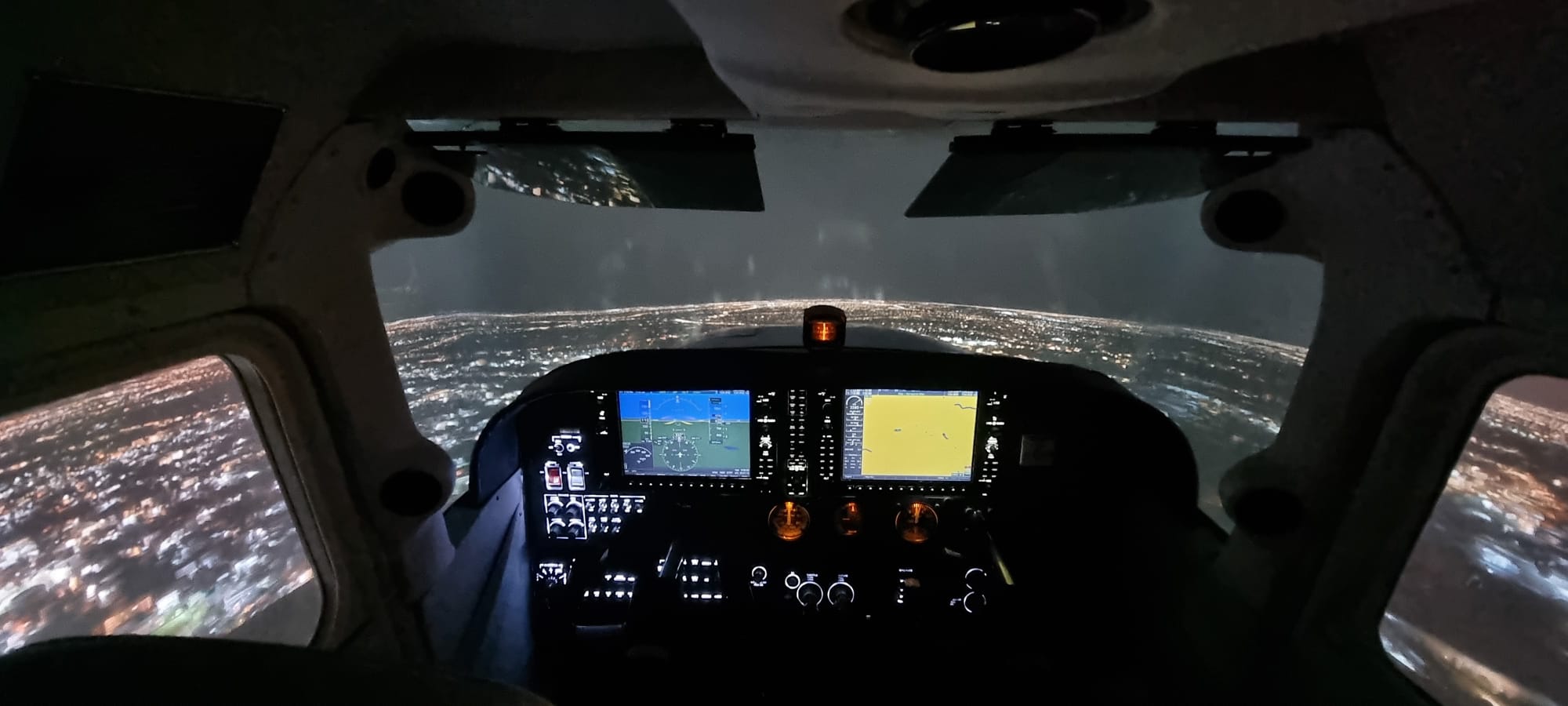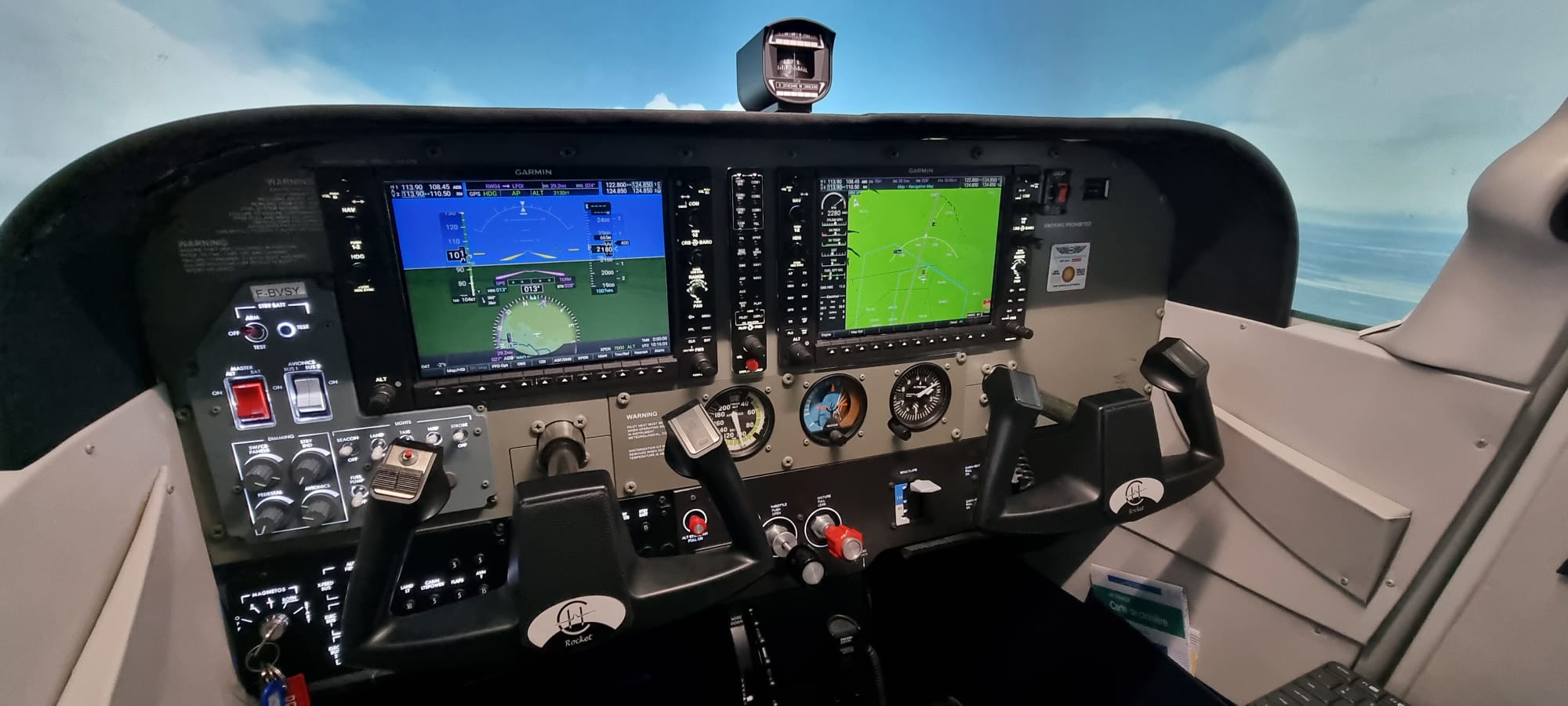 And a lot of other projects finished or under development.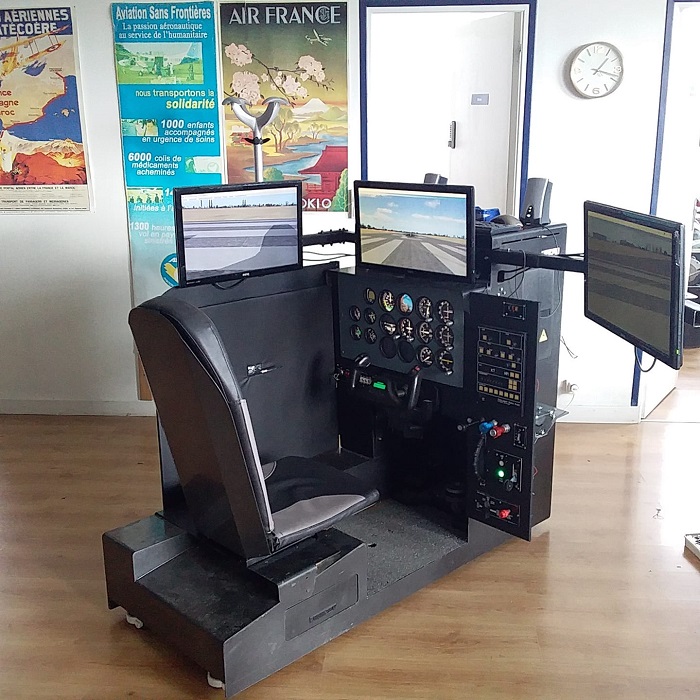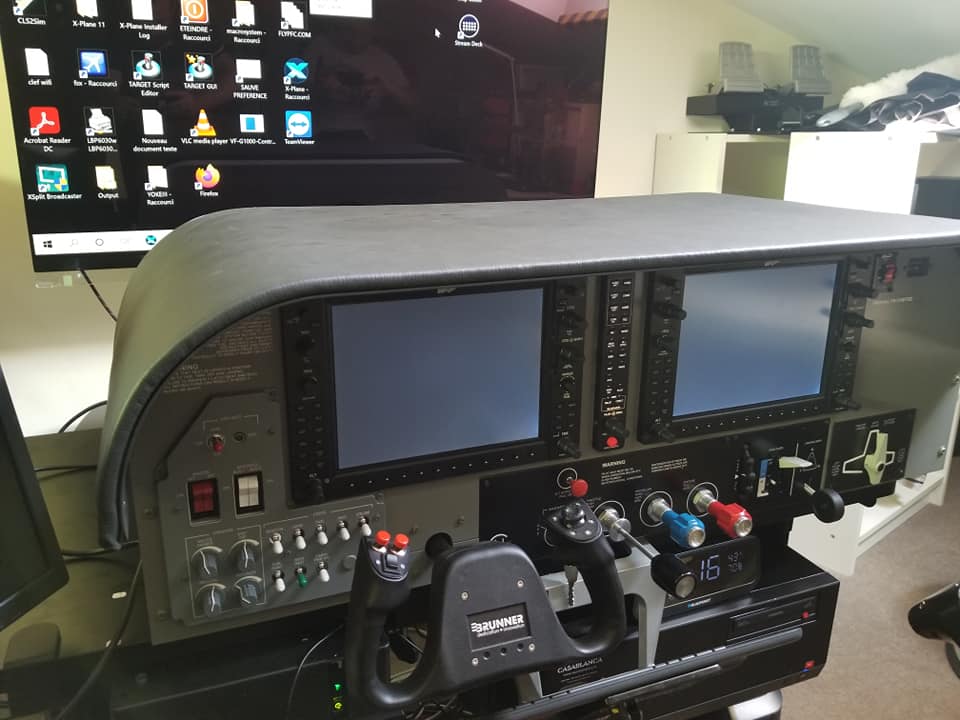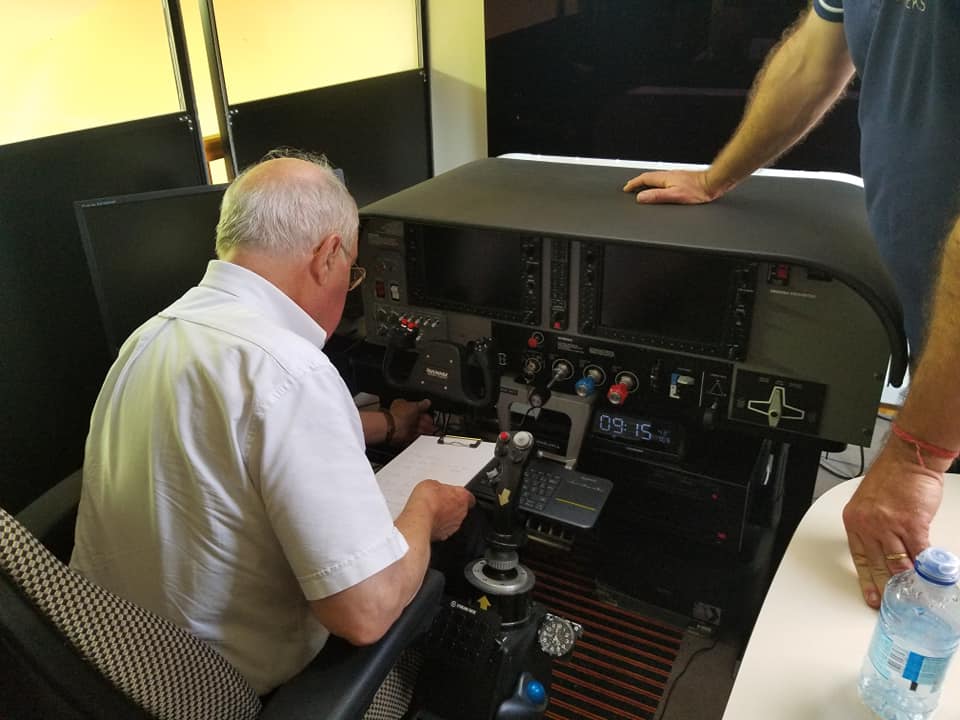 Refurbishment and conversion of an A321 airframe (EC-HQZ SPANNAIR) and reconversion into a flight simulator.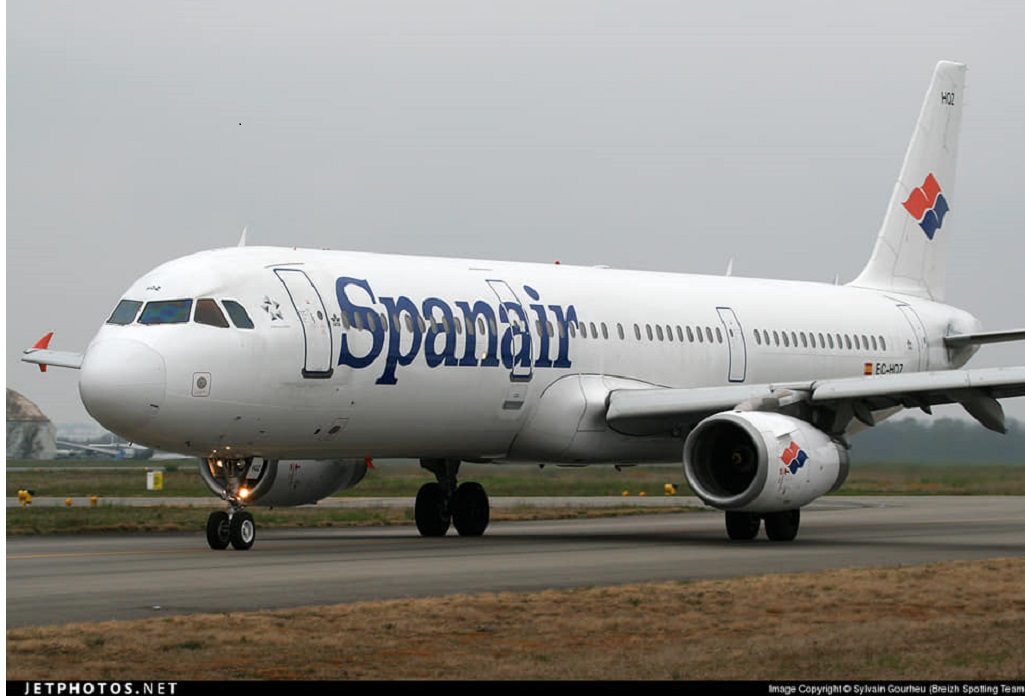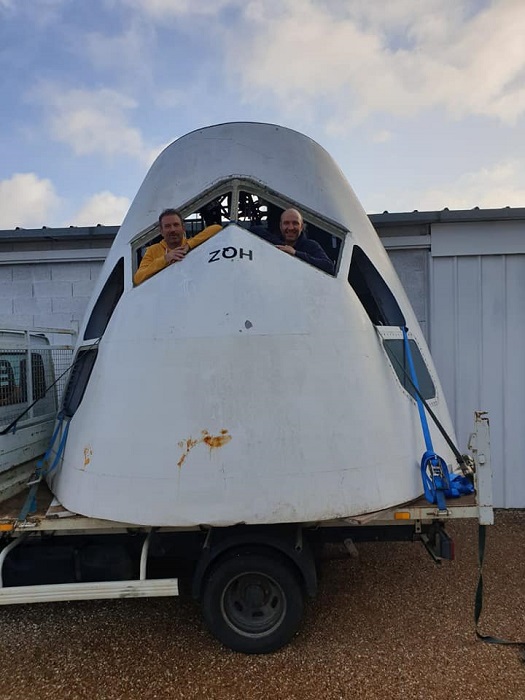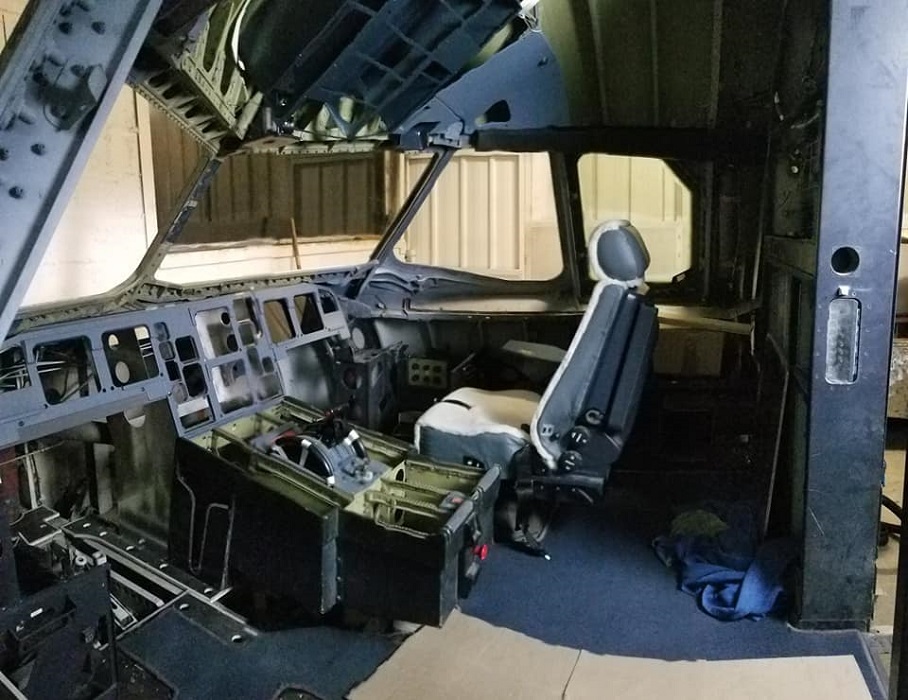 Modification and compatibility for simulators of real elements.